Just caught the last half of Rocky III, on Spike last night. Nothing like a Rocky movie to get you pumped about working out, especially if your in the 30-50 something year range. I was just getting ready to go for a 1.5 mile jog and get a short Hardcore Garage workout, but I couldn't pull myself away. I ended up watching the last hour or so. Then I loaded up some Eye of the Tiger, and Gonna Fly Now (Rocky theme) into the ipod and went for a jog, which actually turned into more of a run. The best I felt this year, 88 degrees, at 10pm, then my short planned garage workout turned into about 40 min. I kicked my ass and loved every minute of it. Watch the video below.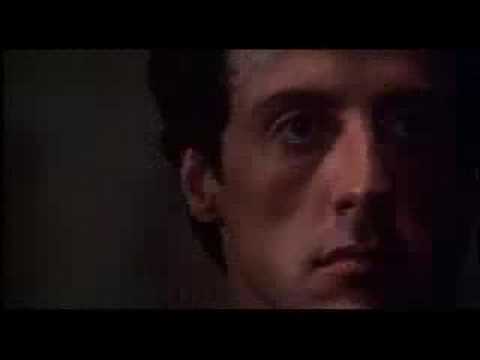 Apollo says it perfect "you got to get that look back…eye of the tiger, man eye of the tiger". That is what I am trying to do for myself and you with this site, is to get that look back.
Nostalgia, can be a great motivator for getting off the couch and working out, if used correctly. I'll admit its not easy sometimes to workout, especially if its been a long time. It is however really easy to stay on the couch and not workout, you just sit there and don't do anything, however it makes it really hard to look in the mirror or a photo, and be proud of what you see, and what the world sees. Whether you admit it or not, when you see somebody that is in shape, there is an automatic higher level of respect given, and the respect increases with the age of the person, because we know it isn't easy to stay in shape….So break out the Rocky movies or the old pics, but stick to things that are empowering, Fast Times at Ridgemont High is a great movie, but probably isn't going to motivate you to start working out, now Vision Quest would probably be a better choice, it definitely is one of my favorites. I actually rented it last year, and started doing some push ups after watching it. Get on YouTube, get something to motivate you. If you haven't seen Vision Quest, get it and watch. I love this last scene. Really listen to those last words of Louden…..and START DOING SOMETHING TODAY!!…GET HARDCORE!!